Since I started Ten Two Studios in 2005, I've relied heavily on vintage imagery for the products I produce. Over the past year or so, I've come to realize that while I've continued to produce vintage items for you to use in your artwork—I've stopped using them in the majority of my own pieces. That's something I've thought about quite a bit while I've been laid up the last few months.
So. Going forward, you're going to see a lot less of the vintage stuff from me, and more of what I'm focused on now: my own drawing, painting, and digital collage work. If you've been following my Facebook page, you've already seen some of the teasers I've posted of some of the new items I'm working on—like Betty, my latest paper doll: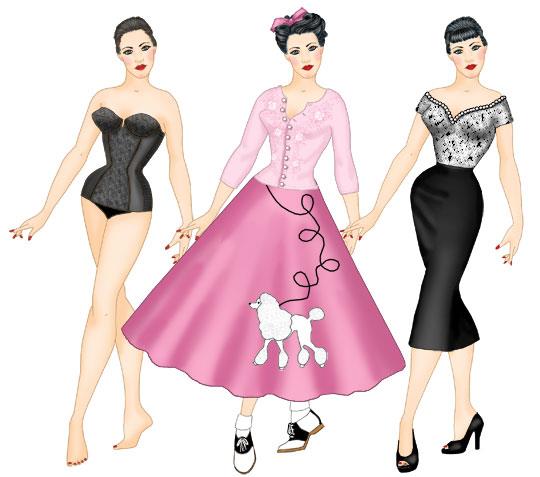 I'm also working on some collage sets that will allow you to create art journal pages: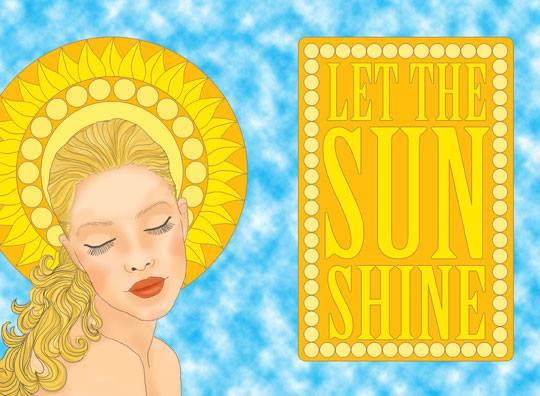 There will be more of these hand-drawn items in the coming months. I hope they will inspire you to continue creating with Ten Two Studios products!