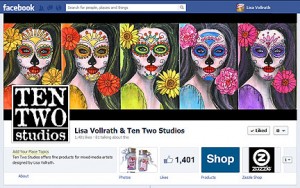 It's time to announce the winners of the Facebook Fan Giveaway. 121 people managed to get their entries posted by the deadline—not as many as I'd hoped, give that we're celebrating 1,400 Facebook followers, but enough for me to have to pick TWO lucky winners.
The winners are:
Annie Bella
and
Tonya Jastad
Ladies, please send your mailing address to TenTwoStudios at yahoo dot com by Friday, November 16th to claim your prize.
I'm pretty sure there will be another giveaway next month.