Comments are closed, and the winner has been notified. Happy New Year!
Each December, I try to look forward, and make a plan for the coming year. It helps me to put into words what I want to do next. Maybe it will help you too? I'm willing to bribe you to see if it will.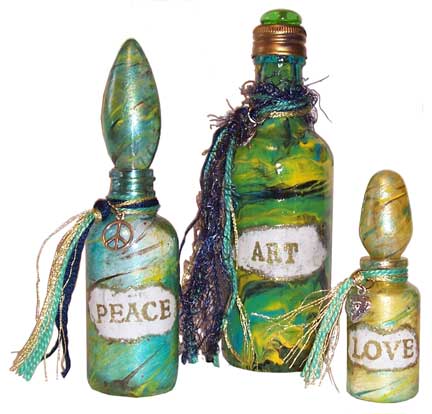 Your Mission:
Leave a comment on this post, telling me, in one sentence, one creative goal you have for 2015.
One comment. One sentence. One goal. That's all.
Your Bribe:
I have one last pack of about 30 collage sheets left. On January 1st, I'll draw a name from all the valid comments left on this post. The winner will get a fat envelope filled with collage goodies, including those sheets.
OK. Put it in writing…
ETA: Seriously, people. ONE sentence. ONE goal. Nothing else.