Happy New Year! Comments have been closed, and the drawing winner has been notified.
Each year, I ask readers of this blog to set some creative goals for the new year. And it's time, once again, for me to bribe as many of you as possible to put your creative hopes and dreams for 2016 into writing—because writing them down makes them real.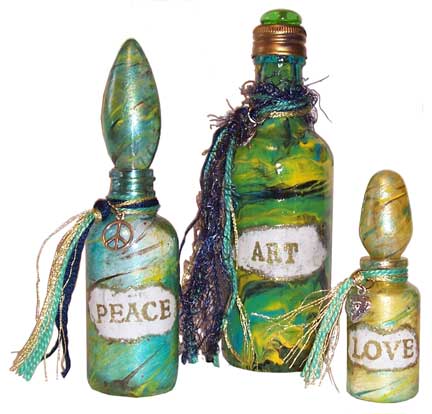 How To Enter:
Leave a comment on this post, telling me what your creative goals will be. Decide to conquer a technique or medium, learn a new skill, or set aside more time for personal artwork, and put your decisions in writing. One comment per person, please, and your comment must be limited to goals for creative pursuits only.
On January 1st, I'll close the comments on this post, and draw names from the list of people who have posted resolutions. Each name I draw will win a fat package of collage goodies from Ten Two Studios.

Here's where it gets interesting: If 25 people leave comments, I'll draw one name. 50 comments, two names. For every 25 comments, I'll draw another name, and send another package of collage goodies. So, spread the word, because the more people who make resolutions, the more stuff I'll give away. Post a link to this post on your blog, or email it to your favorite online art groups.
OK. Go!