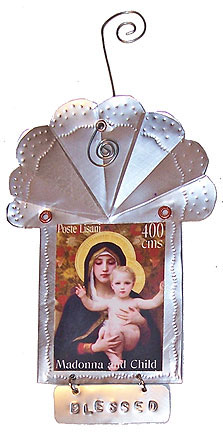 There were 190 entries in this year's Thanksgiving giveaway, which I think is some kind of record! Thanks to all those who posted their thankful comments. Reading through entries always makes me a little weepy. There are just so many lovely messages.
Onward to the winners, who have already been notified by mail. I decided, since we were so close to the "if there are 200 entries, I'll draw 4 names" point, to just go ahead and pick four. They are:
Eve Spaid
I'm thankful that our simple life is enough.
Randi Klugiewicz
I'm grateful to be in a position to help other people.
Rita Mcvey
I'm thankful for having a roof over my head and food on my table. I see all the misery in so many other places and consider myself very blessed.
Trish
I am thankful for my dogs, my house, my job and my church family. Namaste!
Congratulations to the drawing winners!
Watch for a new giveaway to appear here during Lisa's 12 Days of Christmas, which begins on Monday, December 1st.