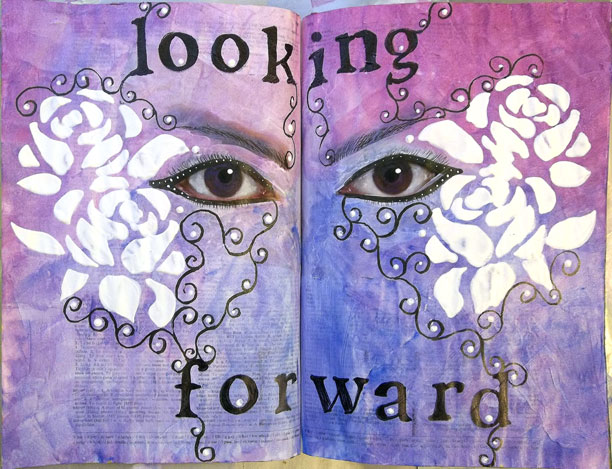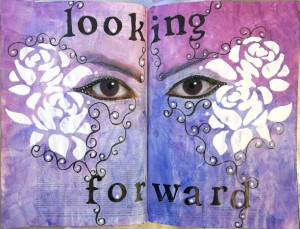 Every year at this time, I sit down with a calendar, and my endless lists of things I might like to do some day, and try to figure out a plan to follow in the new year. Here's the rough plan for 2015:
Fewer collage sheets and digital kits.
One kit by mail added each month.
An altered board book class.
A beeswax and encaustic class.
Ten Two Studios will celebrate its 10th anniversary in 2015. That's a long run for an online business! Things may get a little quieter here, as I shift my focus to things like work for sale on Saatchi Art, user-supported content through Patreon, and my own growth as an artist, which has been sorely neglected of late.
This doesn't mean Ten Two Studios will go away. It will just be the place I focus on kits and classes more, and endless digital goodies less. I think there are now SO many places to find digital collage sheets, we're all just repeating each other. I'd rather put my energy toward things I do better, or differently, than everyone else.
I'd love your feedback, as always. Where would you put your focus if you owned Ten Two Studios?