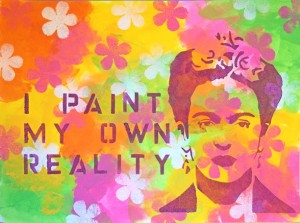 About a year ago, I started offering a few classes as Pay What You Want, with variable pricing. It's turned out to be a really good model for all of us: more of you are taking classes at prices you feel you can afford, and I'm averaging what I'd hoped to charge for the class, because while some are paying the minimum, others are paying the maximum. We all win.
So, I've switched all the classes to the Pay What You Want format. If there's a class you wanted to take, but couldn't quite afford, you should go check the new pricing listed on each class detail page. You might be able to afford it now.
I'm planning to offer all future classes in this format, to keep them affordable for almost everyone.